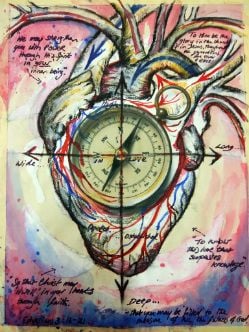 Heart and Compass
I created this ahead of a retreat for leaders from the Synergy network of churches. As I prayed for them, I was drawn to Pauls' letter to the Ephesians, in whcih he prayed "that you, being rooted and grounded in love, may have strength to comprehend with all the saints what is the breadth and length and height and depth, and to know the love of Christ that surpasses knowledge, that you may be filled with all the fullness of God."
I felt this was a timely message for this group of leaders, that they woudl be led by an experience of God's love.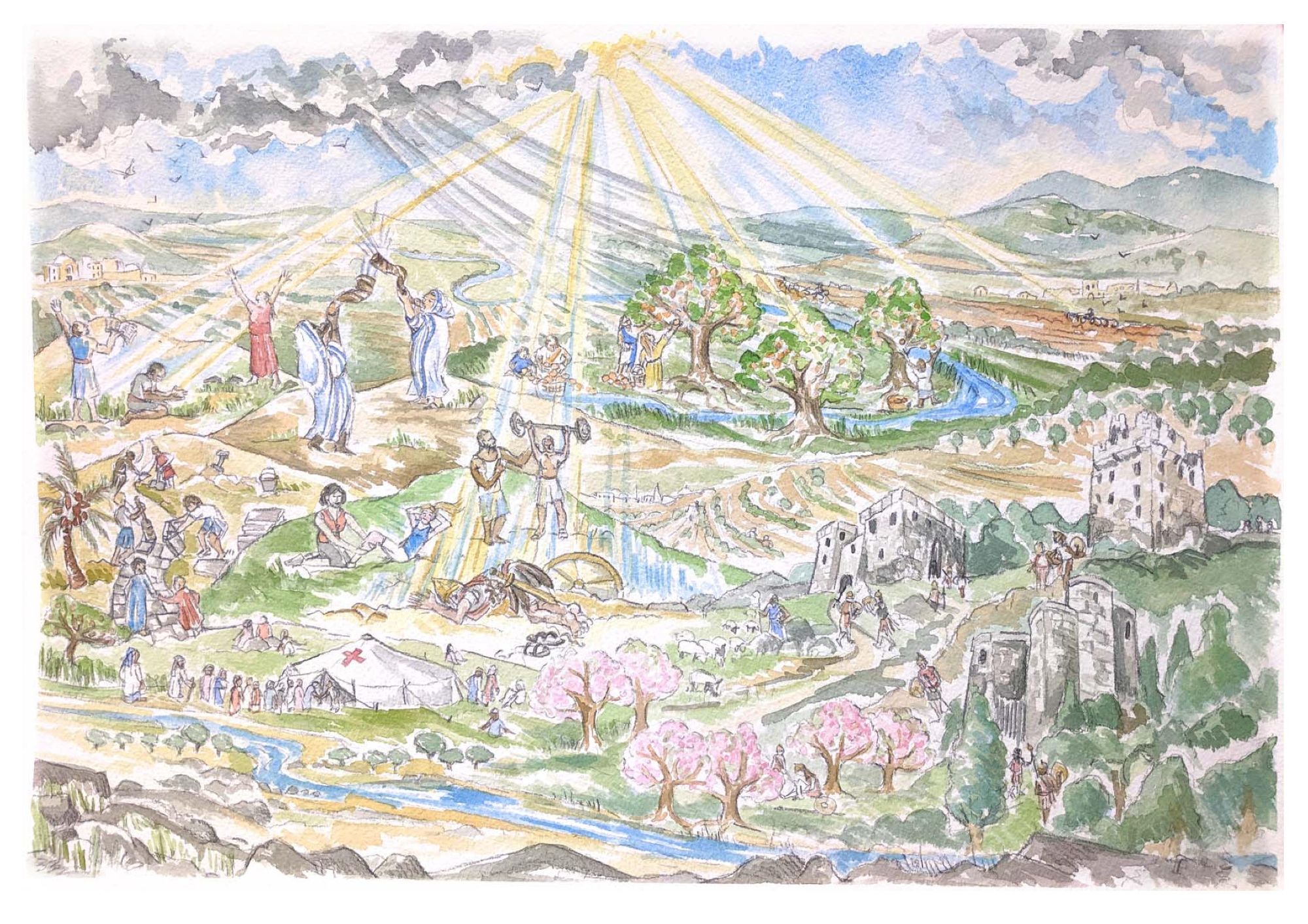 Future Focus
This one was a bit different, since it is the expression of a rich vision of the future, developed by a team of which I am part - and then I was asked to help explain the vision by presenting it visually.
You can find out more about this vision on the Oxford Community Church website here.